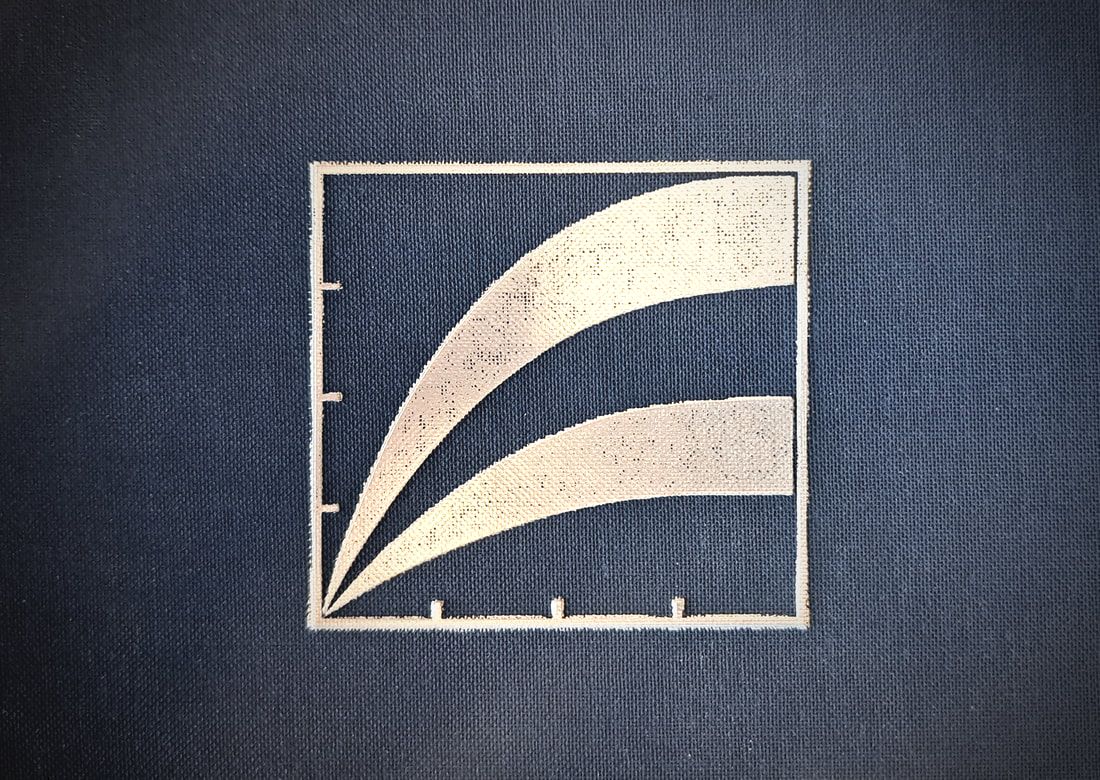 Suomen Farmakologiyhdistys täyttää tänä vuonna 75 vuotta ja pouolipyöreitä juhlistetaan muun muassa juhlasymposiumilla ja -illallisella syyskuussa.

​Tarkemmat tiedot osallistumisesta ilmoitetaan myöhemmin, mutta päivämäärän ja alustavan ohjelman löydät alta.

The Finnish Pharmacological Society turns 75 this year and one of the ways the Society wants to celebrate this is with an anniversary symposium and dinner in Spetember.

The specifics for participation will be announced later, but the date and the preliminary programme are available below.
75th Anniversary Symposium of the Finnish Pharmacological Society
​Date: 22nd September, 2023
Venue: House of Science and Letters (Tieteiden talo), Room 104, Kirkkokatu 6, Helsinki

PRELIMINARY PROGRAMME

9.00-9.05 Welcome words - Eriika Savontaus, chair of the Finnish Pharmacological Society

Neuropharmacology session
9.05 - 9.50 David Lovinger, National Institute on Alcohol Abuse and Alcoholism, NIH, Bethesda, USA
9.50 - 10.10 Merja Voutilainen, University of Helsinki
10.10 - 10.30 Timo Myöhänen, University of Eastern Finland
10.30 - 10.50 Junior researcher, TBD

10.50 - 11.30 Coffee + posters

Cardiovascular pharmacology session
11.30 - 12.15 Plenary lecture (TBC)
12.15 - 12.35 Virpi Talman, University of Helsinki
12.35 - 12.55 Risto Kerkelä, University of Oulu
12.55 - 13.15 Junior researcher, TBD

13.15 - 14.15 Lunch + posters

Ion channel session
​14.15 - 15.00 Ulf Simonsen, Aarhus University
15.00 - 15.20 Eeva Moilanen, University of Tampere
15.20 - 15.40 Junior researcher, TBD

16.00 - 17.00 Panel discussion "From past to the future of Finnish pharmacology – evolution over the past 25 years"

18.00 - 23.00 75th Anniversary Dinner